Posted by Theadora Brack on Feb 8th 2023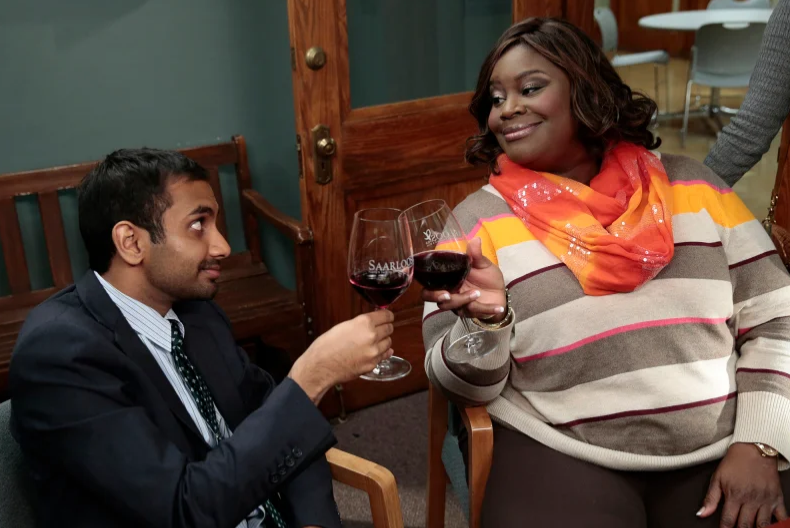 Here at Scout & Molly's, self-care is a priority. Channeling the irresistible spirit of Donna Meagle and Tom Haverford from one of our favorite mockumentaries, Parks and Rec, whenever we can spare the time we spend the day treating ourselves.
So what do we treat ourselves to?
These are the best days of the year. The very best! Have you ever had fun like this?
If you're now in the spirit, follow suit. So where to start? As you know, we're always up for a new OOTD and self-love anthem combo.
Shop here at our specially curated LOVE-inspired shop!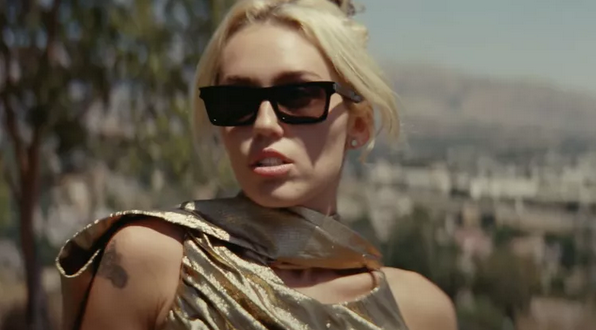 And we think the new "Flowers" song and video by Miley Cyrus fits the independence bill. Shot by Jacob Bixenman in Elysian Park, Los Angeles, this is currently our favorite song to sing out loud, whether in the car or on a walking path. So for all you fellow fans, we've created a special Flowers-inspired list, perfect for singing and dancing whether or not everybody's watching.
We recommend teaming one of our new maxi dresses with a pair of Hollywood-sizzling sunglasses by Freyrs. Heels are optional. However, flowers are not!
So on Palentine's Day (Monday, February 13th), stop by one of our locations for some flower power. No purchase is necessary because pals and friendships should always and endlessly be celebrated.