Posted by Theadora Brack on Feb 2nd 2023
Our team is always on the hunt for comfortable yet stylish day-to-night outfits, perfect for all modes of work: In-person, remote, hybrid, or even those awesome last-minute Zoom sessions.
And we think the turtleneck and pants ensemble checks all the right boxes.
Sleek? Check.
Timeless but still mod? Check. Check.
Traveling for winter break or Saint-Valentine's Day? This wrinkle-resistant outfit is your ticket. Lightweight and affordable, such an elevated pairing will absolutely boost your mood, but won't buckle the airport baggage scale.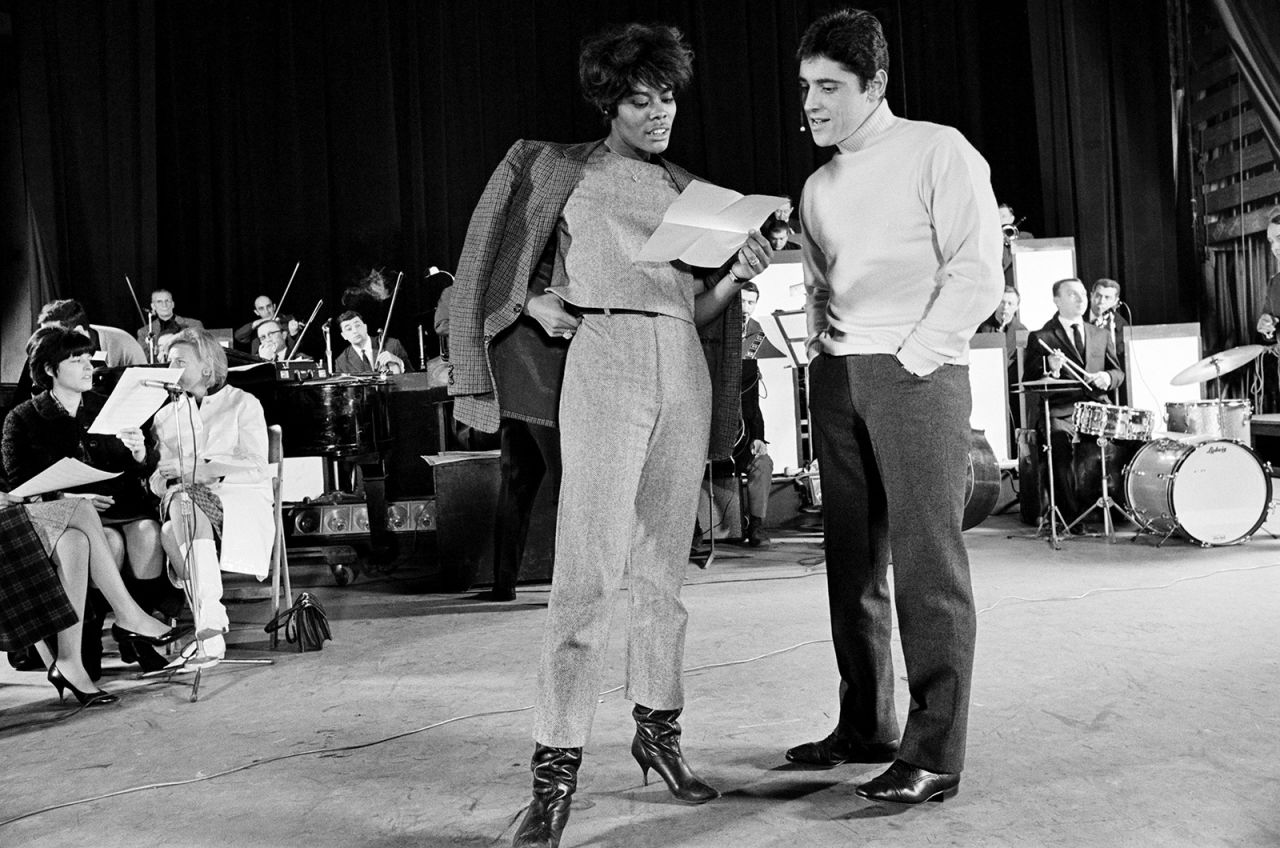 Dionne in Paris. We're not the first to sing praises about this classic OOTD. Far from it! In fact, Dionne Warwick sported the turtleneck and skinny-trouser combo throughout her multiple tours in Paris during the 1960s. There's even a short, ahead-of-its time video of Dionne wearing the ensemble. Looking radiant and empowered with a tiny cat toy in hand, she absolutely slays the Burt Bacharach and Hal David "Walk On By" anthem on top of Radio France's Headquarters with the Eiffel Tower in full view.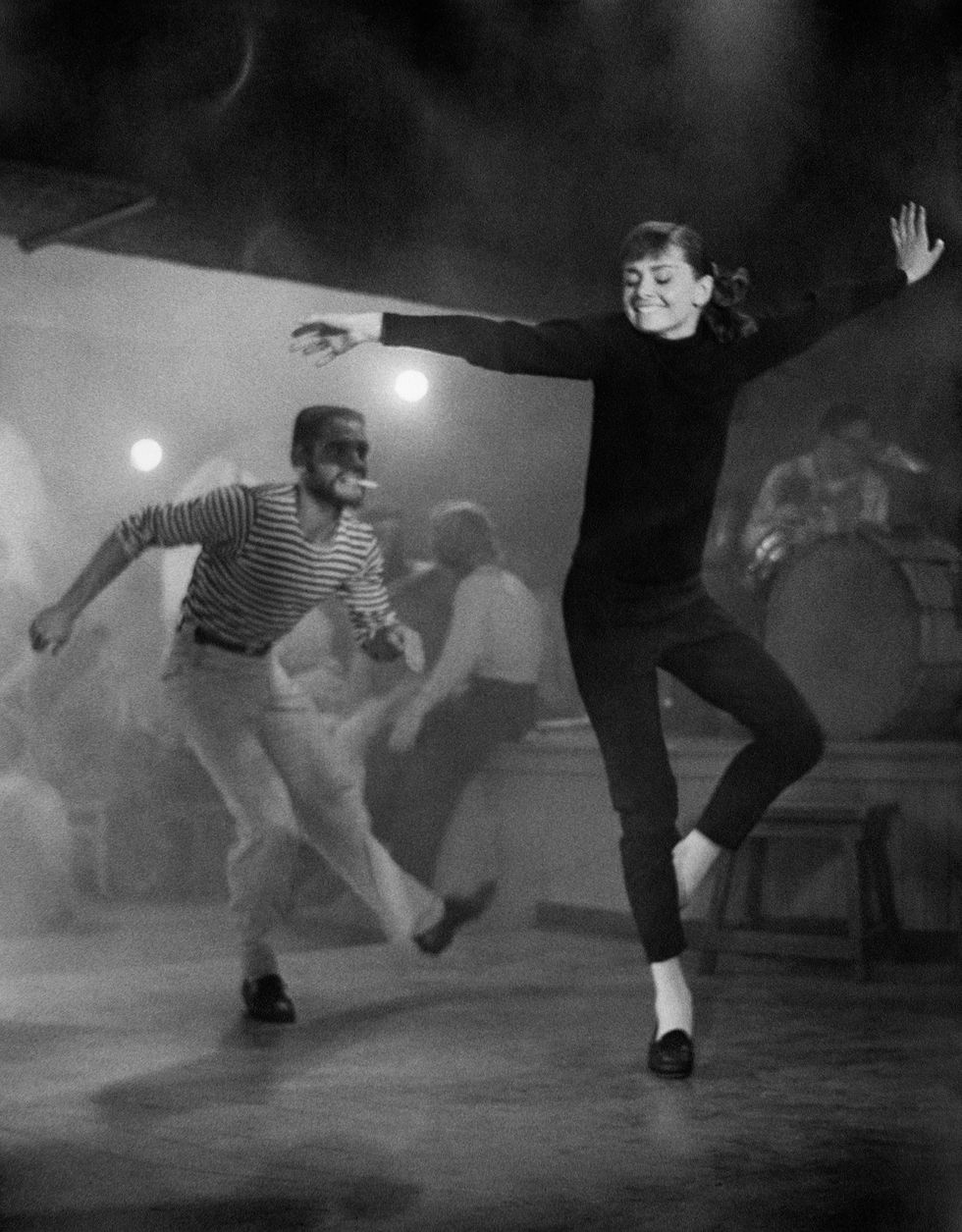 Hooked? Here's one more memorable clip for your mood board. Before Jenna Ortega's "Wednesday Addams" mesmerized us all with her Moto boot-stomping Nevermore Academy Rave'N Dance—shot in eerie blues by Tim Burton to the eighties classic "Goo Goo Muck" by the Cramps—there was Audrey Hepburn's electric dance scene in the "Funny Face" movie. Directed by Stanley Donen in 1957, Audrey's "Jo Stockton" character exudes coolness to the core. Never missing a beat, Audrey is lightning on her feet as she dances in an old Parisian bistro to the Adolph Deutsch Orchestra's "Basal Metabolism" number. Wearing a bedecked, beatnik-inspired turtle top and pants, Audrey is still inspiring Reels. Ready to express yourself?
Styling Tips
We recommend teaming one of our Turtle Tops by California-based La Miel with black pants by Oprah's favorite mother-daughter design team: Clara Sunwoo. The tops are available in over 10 colors. Add a pendant necklace and a trench coat or a tailored plaid blazer, and voila!
Need help with sizing or styling? Just reach out to us. That's what friends are for! So keep smiling and shining . . .